Lead Pipe Replacement Occurs During Construction Projects or By Request
Like most older cities, homes built before the 1980's were typically built with a lead service line—the pipe that connects the city water supply to your household plumbing. DC Water operates several programs for lead service line replacement. DC Water always covers the cost of lead pipe replacement in public space, and new District funds can help customers cover the cost of replacement on private property. Check our map for information about the material of your service pipe. 
Construction Projects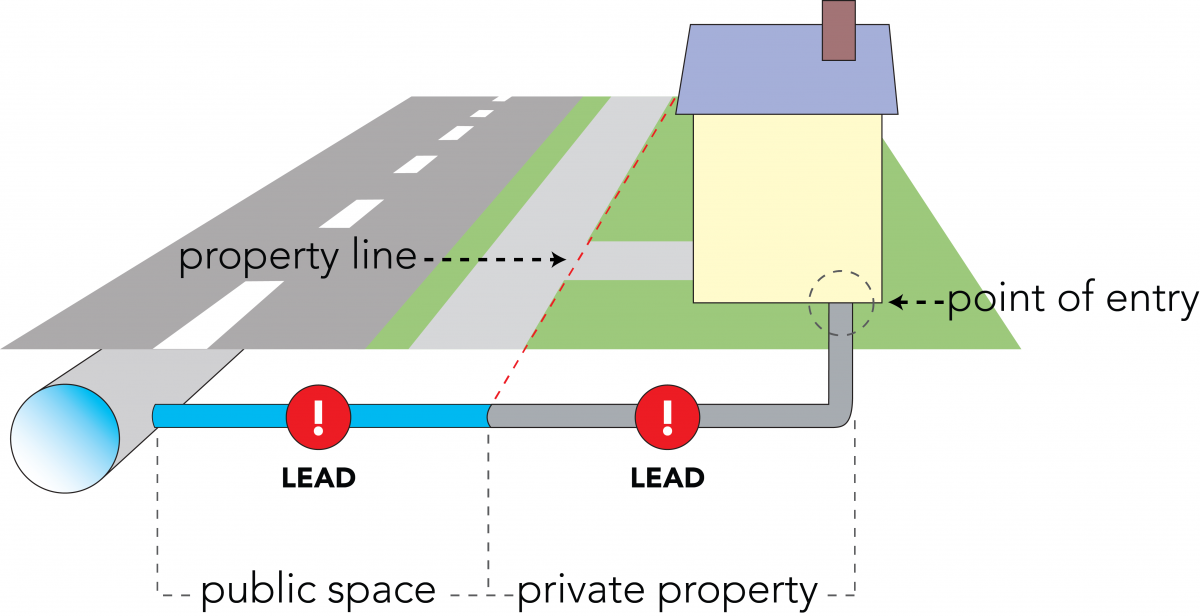 Each year, DC Water replaces lead service pipes in conjunction with other construction projects. These projects include water main replacements, emergency repairs and District Department of Transportation (DDOT) projects. DC Water will contact you if there are any planned projects in your neighborhood. 
During these projects, replacement on private property is FREE for all residents--regardless of income. We strongly encourage property owners to take advantage of this opportunity so that we can replace the entire lead pipe at one time. Questions about planned projects, or the replacement agreement for these projects? Email lead@dcwater.com. 
Redressing Past Partial Replacements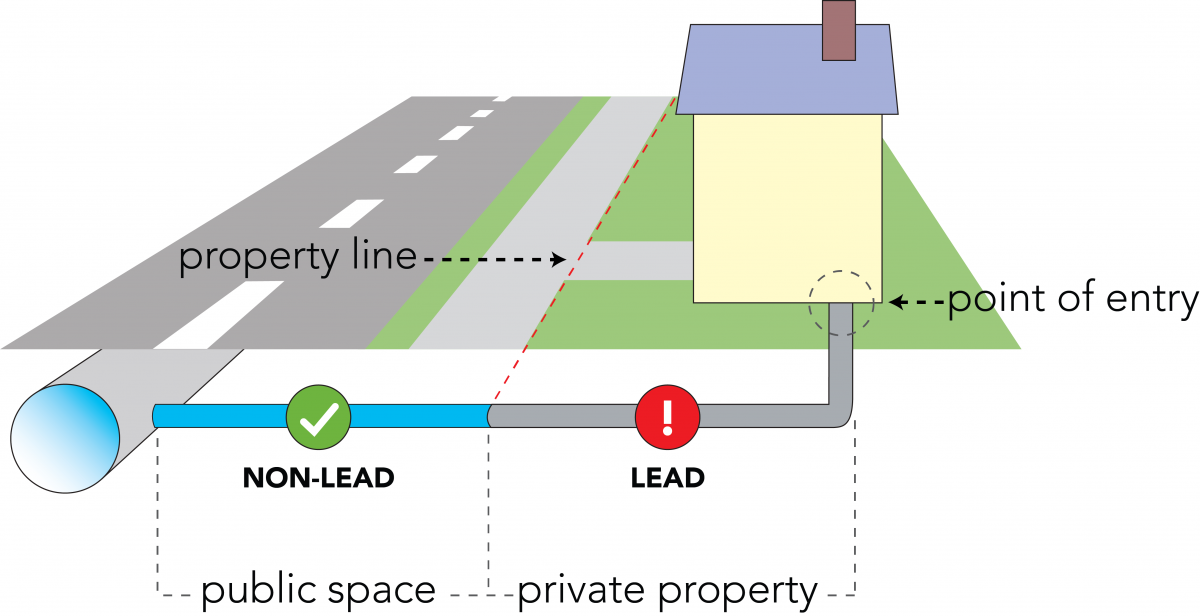 In some cases, the portion of lead pipe in public space was replaced with copper, and there remains lead pipe on private property. In these cases, a new District funded program will cover 50-100% of your costs to replace these lead pipes which typically costs $2500.  
Each property owners can receive a 50% discount, regardless of income. Some residents will qualify for 80% or 100% coverage depending on household size and income.
Qualifying properties are listed here. Property owners can apply with the Department of Energy and Environment (DOEE). Applications will require a quote for proposed work from a licensed plumber. Income verification documents are not required for the 50% discount, however higher discounts will require these documents.
Voluntary Replacement Program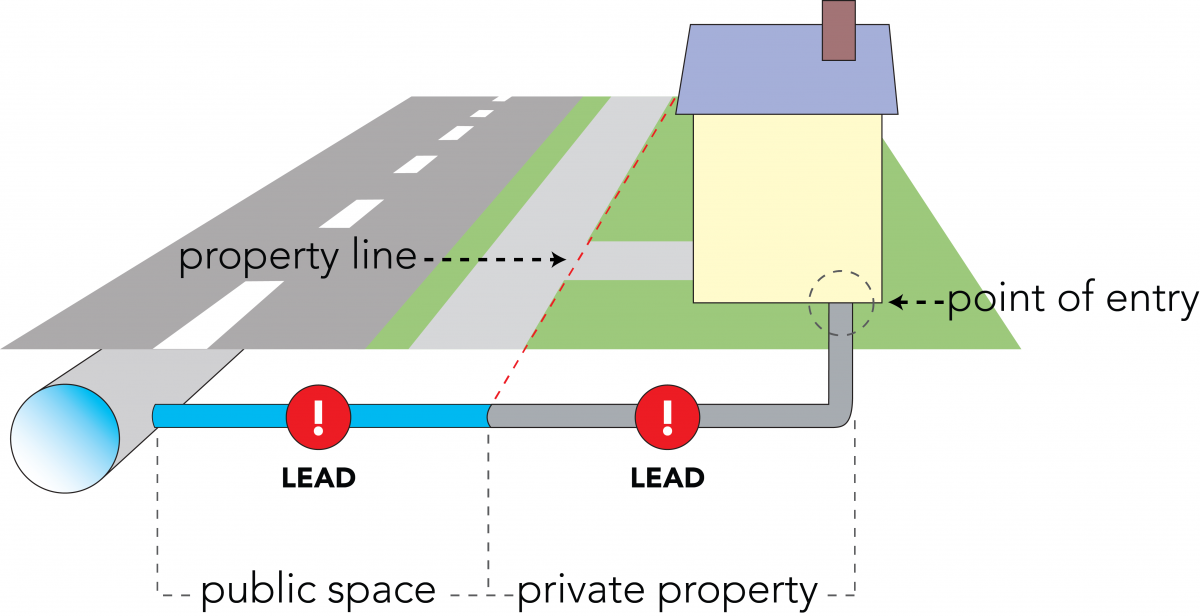 Customers with lead service pipes in neighborhoods without planned capital improvement projects can enroll in the Voluntary Replacement Program. Similar to replacement during construction projects, DC Water will pay for all work in public space, and coordinate work so both portions are replaced at the same time. The property owner is responsible for replacement costs on private property. For more information visit the voluntary lead service replacement page, or email lead@dcwater.com.